Your privacy is of the utmost importance to us whilst we collect various information from you, we guarantee;

All data collected is held securely,
All data is stored as required by the Data Protection Act,
Only authorised personel are permitted to vie / access the data,
Only authorised companies within the group are permitted to use the data,
No personal information such as Credit Cards are stored within any of our servers,
We DO NOT sell, rent of lease any of the collected data to any EXTERNAL companies.

And for the purpose of clarification, this website will collect at least the following information;

Data and time of your visit,
IP Address of your computer,
How you came to the website,
Name / details of the page you visited,
The duration of time spent on each web page,
The data & time of you closing / leaving the website (departure)





If you need any further assistance in this matter, please ring us on 0161 660 1366.

Privacy
Cookies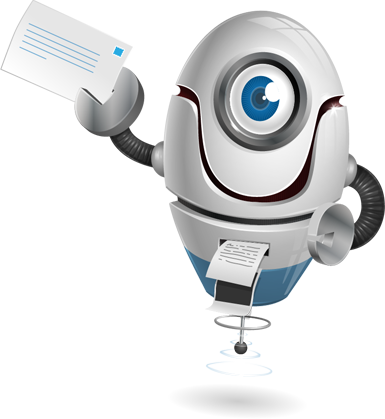 What are they?

Every time you visit a
website, information is
kept on your computer /
laptop / device.

Usually these files help
with customising your
visit to the website.


Copyright © 2020
Hestor Ltd
All Rights Reserved
Web Designed by Hestor Ltd