Protecting your clients data is an absolute must. Any data breaches can cause the collapse of even the biggest companies, and
if that's not bad enough, the fines from OFCOM for data breaches are now through the roof. From protecting your work stations,
to protecting your entire network connections, we are here to help.

Prevention is better than cure, with that in mind, we proactively monitor your network traffic, proactively support virus cleaning, spyware and malware removal and install and monitor updates for all applications including; Bullguard, Norton Antivirus, Mcafee Antivirus and other leading products.

Don't leave it to charge, get your Security sorted. Ask yourself these questions;

When was the last time I checked all the company's pc's and devices?
What traffic is being shifted and how much of it is work related?
Do staff actually take copies of our data home with them on pen drives?
What websites are being visited and should staff have access to them anyway?
Are pen drives plugged into computers without being scanned for viruses, malware and infections?

Once a network has been breached, it's both time consuming and expensive to work out how to clear the attack, it's even harder to remove embeded malware, and you run the risk of having your email accounts being hijacked, your bank details stolen, your company information even being held to ransome. Your data can appear on the DARK web for as little as £30.



Click here to contact us for more information.

Network Security
Lets Pro-Actively
Seek & Destroy


Email threats, Malware, Spyware Viruses, Botnets,
Network hacks


0151 909 5695

0161 660 1366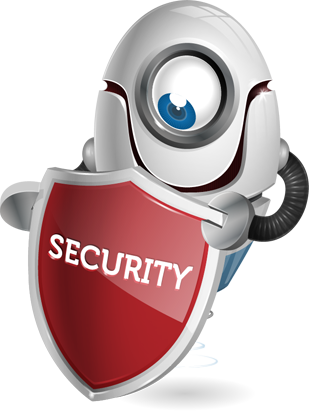 Copyright © 2020
Hestor Ltd
All Rights Reserved