Everything today revolves around the internet, regardless if you want it, like it or even can use it!

At Hestor we are pleased to offfer a full range of internet connections, ranging from simply ADSL broadband lines at home to
EFM connections providing dozens of incoming VOIP lines, internet services, email and offsite backups.

In a 'NUT SHELL' the better the internet the quicker things are;
BT Exchanges are being upgraded every day to provide better throughput & better speeds, always check to see what newer connections are available as upgrades are usually done without any notification from BT.

At the moment the best value for money and service quality are the FTTC lines (Fibre to the cabinet), this means you get the benefit of the connection being fibre upto the green box within your street, from their the cable turns to the original copper cable going into your property. Usually speeds or either 40 or 80 meg are available for this service.



Click here to contact us for more information.
Need for Speed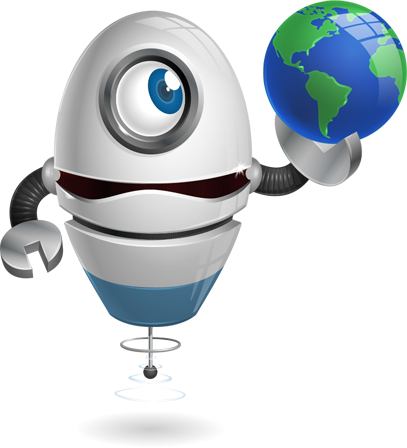 Check now


ADSL / ADSL 2+
EFM, FTTC.
Leased Lines


0151 909 5695

0161 660 1366
ADSL / ADSL 2+ -
EFM (Ethernet First Mile) -
FFTC (Fibre to the Cabinet) -
General usage - up to 24 Meg
Providing synchronous communications
Offices - 40/80 Meg
Large Offices - 100 Meg
Leased Lines (Dedicated 1 to 1 services) -

Internet Connectivity



Copyright © 2020
Hestor Ltd
All Rights Reserved