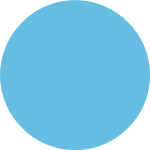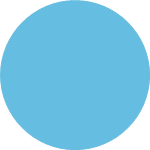 Web Services

We are pleased to offer a wide range of services to our customers, from domain registration to full ecommerce websites.

Unlike other IT companies, we actually have our own DATA CENTRE capabilities, we have our own RACKS plugged directly into the Dark Fibre (the internet).

Don't fall for the same mistake thousands of companies fall for, make sure that any IT company you use (even if its not us!) have their own racks, their own equipment, their own fibres - shared resources located in third party premises controlled by third party agents are NOT the SAME! You not only have to wait for your IT company, you also have to wait for the Third Party company to deal with any issues.

Our racks allow us to provide the following services (and more)
Want a Website?
We have it covered


Domains / Hosting
Email / Cleaning
Off Site Backups


0151 909 5695

0161 660 1366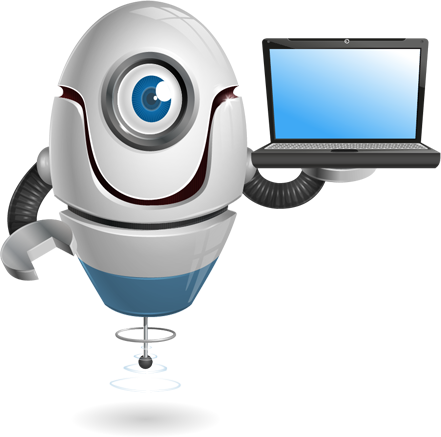 Domains, Website hosting -
Email hostings, email cleaning -
Windows and Linux dedicate servers -
Domains start from £4.99, hosting from £49.99
Uncapped email account, mail cleaning / filtering of spam / junk
All formats supported; MySql, SQL, PHP, Java, Ruby, ASP
Whatever is needed, just FTP storage, offsite vault backups
Whatever your needs are, we can provide you with a simply, straight forward & cost effective way of providing you with a bespoke and worthwhile solution for your business needs.

For pricing, support and availability click here (Web By Hugo)
FTP / SSL / Off site backup servers -